The cheap iphone charger cables will give you many suprises. Durable gold-plated interface.Corrosion resistance,no rust,reduce tranmission loss.Exquisite workmanship.Triple shielding anti-interference.Faster tranmission,only 5-10 seconds to transfer a movies of 1GB.Eaiser connection .
Using the usb cords For Iphone 6 can improve office efficiency & save your time.Protect the native interface. To avoid damage due to frequent use.
The iphone 5c cable can make your life easier.USB 2.0 extension cable,super speed transmisson & plug and play.Widely applicable to meet you a variety of needs.Connect to computer ,more convenient to engage in your work.Connection with TV,enjoy entertainment of big screen.Tinned copper core makes high performance.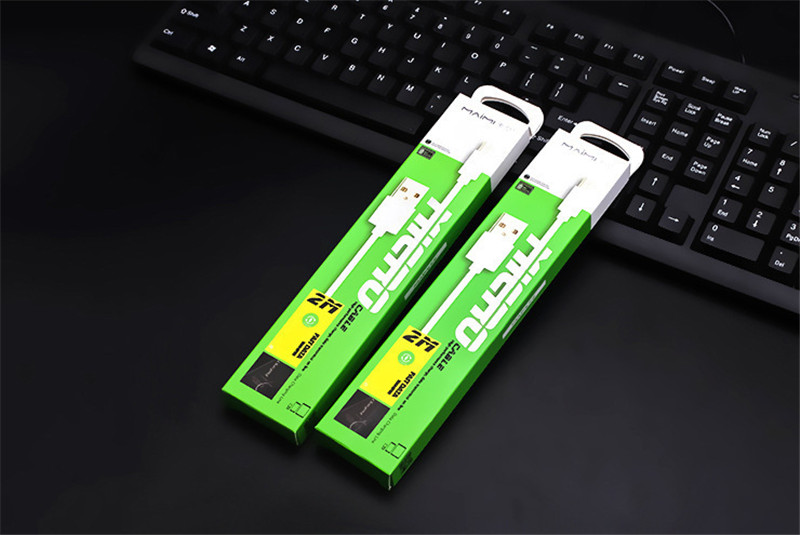 cheap iphone charger cable description
Length : 1 meter
Color: white
Feature : charging and data transfer
Construction : 50 pieces pure copper core + TPE environmental friendly material
This cheap iphone charger cable offers everything we look for in a cable at a great price. It can charge every Lightning-equipped device at full speed, and it is built to be sturdy.